Statement | Charles Gladstone apologises for his family's role in Guyana's history of chattel enslavement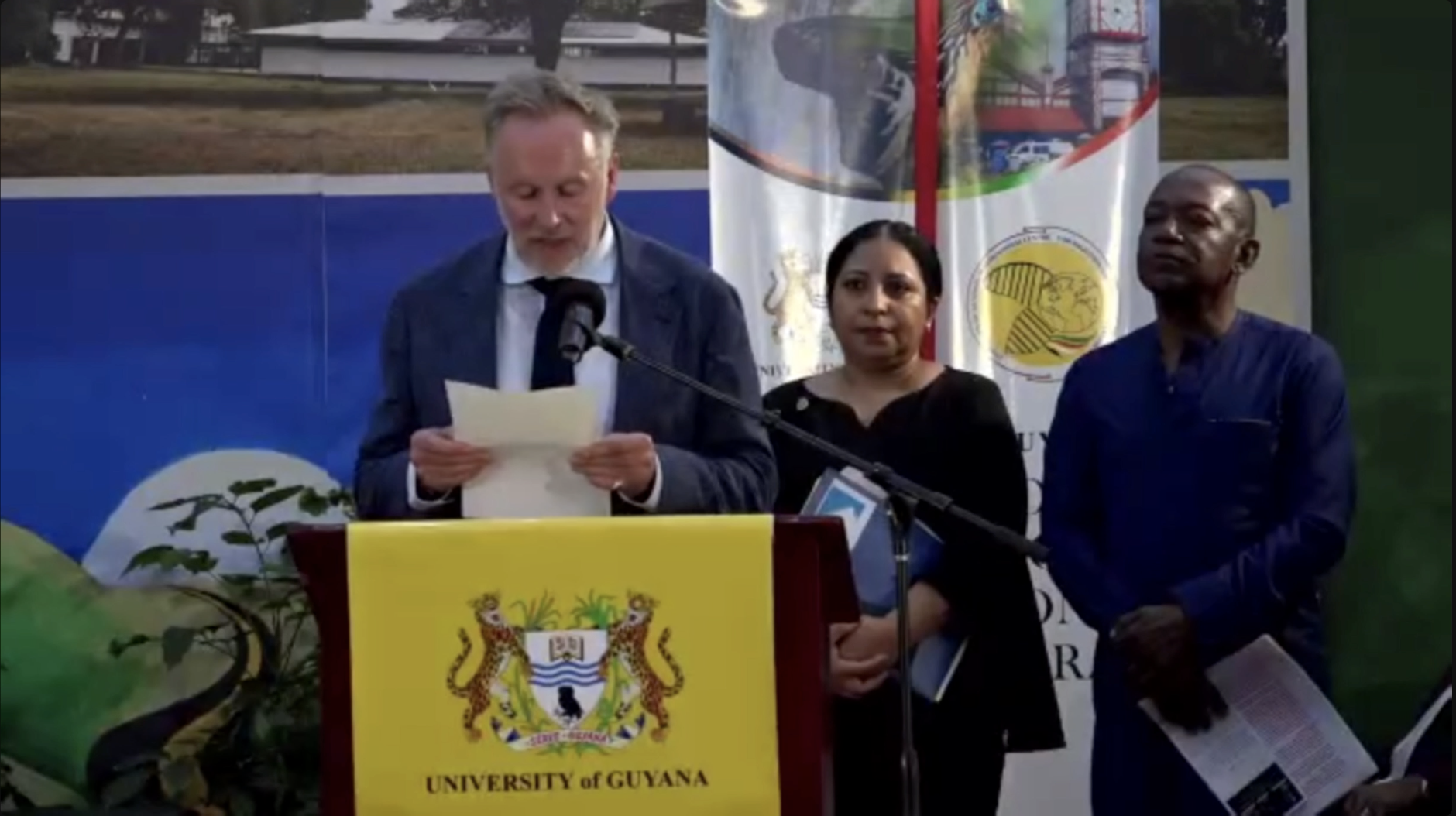 This week Guyana marked the Bicentenary of the Demerara War – a key event that sparked uprisings throughout the region and paved the way for the eventual abolition of chattel enslavement.
On this occasion, six members of the Gladstone family travelled to Guyana and apologised for their historical role. They also committed to paying reparations in the form of a research fund at the Institute for Migration and Diaspora Studies at the University of Guyana. 
Gladstone held over 2,508 enslaved Africans and received one of the largest payouts as part of the compensation to enslavers included in the Slavery Abolition Act. The Demerara War began on one of Gladstone's plantations, led by the enslaved African Jack Gladstone (forced to take his enslavers name) and his father Quamina. 
The Gladstone family's actions to apologise and pay reparations are a vital statement of intent and a powerful example to others of the right thing to do in addressing historical wrongs. This is a welcome move.  
At the same time, as Eric Phillips, Chairman of the Guyana Reparations Committee says, "The British prime minister's indifference is quite a worry." Indeed, Rishi Sunak has refused to apologise. 
Of course, apology needs to be combined with efforts and commitments beyond words. But, as laid out in the CARICOM Ten Point Plan for Reparatory Justice, apology is a necessary first step.  
The Reparations movement is gaining pace and we are committed to its success.